19400 Sorenson Ave, Cupertino, CA 95014
Good digestion is central to health and deeply connected to the nervous system, lifestyle, and the mind and emotions.
When we are digesting well, we support our energy, attention, immune system, and overall well-being.
This workshop teaches yoga practices for everyday digestive health, as well as common conditions, such as poor digestion, constipation, diarrhea,
irritable bowel syndrome (IBS), allergies, gastritis, diabetes, excess weight, menstrual difficulties, excess weightfrequent cold/coughs,
irritated skin, acne, migraines, and other general stress related conditions.

* Hatha Yoga practice - Asana & Pranayama to help improve the flow of prana/energy into the inner organs
* Nauli - massage technique for all inner organs
* Kapalabhati - cleansing Fire Breathe using diaphragm & root lock
* Shank Prakshalana - washing of all digestive tract (20 min info/lecture)
* Moon Salutation, Shavasana - practice for good sleeping & deep relaxation.
* Chanting round OM to close the circle.
Please consult with a physician or health care practitioner before beginning this or any other yoga or exercise practice.

We provide herbal tea, essential oils, safety place, my knowlege & experience.
You bring your yoga mat, props (if you use some), comfortable clothes and open mind.
Some of practices are planned to be outside on grass field, so dress with layers.
Special 50% discount (regular price for 1 workshop $90):
Registration - $45 (space is limited up to 10 people).
To register, please call: 415-624-6085
or email: alexandra@sauchasf.com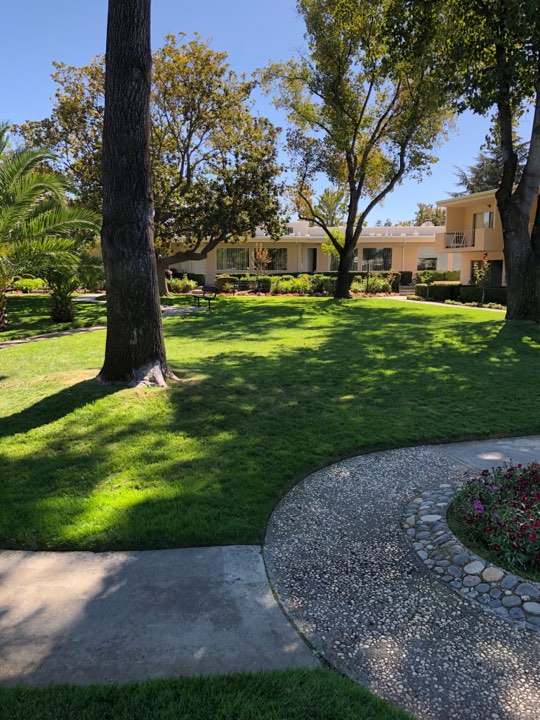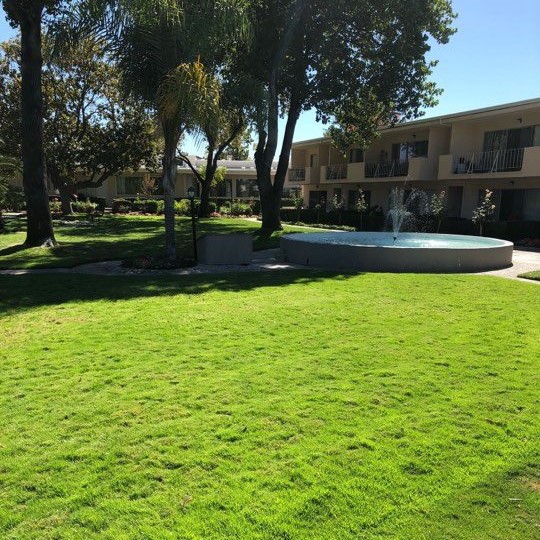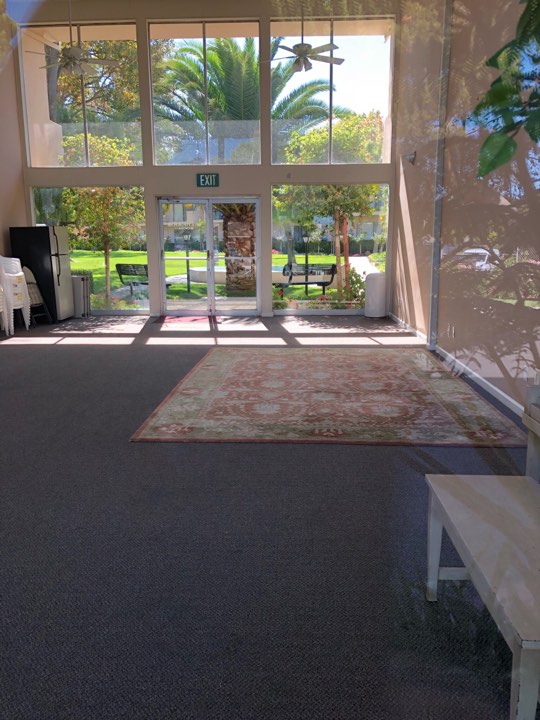 19400 Sorenson Ave, Cupertino, CA 95014
Хорошее пищеварение имеет важнейшее значение для здоровья и неразрывно связано с нервной и гормональной системами, с мыслями и эмоциями.
Здоровый пищеварительный тракт поддерживает иммунную систему, питает энергией, хорошо влияет на общее самочуствие.
На этом мастер-классе узнаем как использовать Йогу в обычной жизни для здоровья органов пищеварения и что делать если уже случились такие неприятности как ленивый желудок, запор, диарея, синдром раздраженной толстой кишки (IBS), аллергии, гастрит, диабет, избыточный вес, нарушения менструального цикла, частые простуды,
проблемы с кожей, мигрени и многое другое, связанное с современными стрессовыми состояниями души и тела.
Программа:
* Практика хатха-йоги - специальный комплекс Асан с Пранаямой для улучшения поток праны/энергии во внутренних органах
* Nauli - массажная техника для всех внутренних органов
* Kapalabhati - очищение Огневое дыхание с использованием диафрагмы и блокировки корня
* Shank Prakshalana - промывка всего пищеварительного тракта (20 минут информации/лекция)
* Приветствие Луны, Шавасана - практика для хорошего сна и глубокого расслабления.
* Пропоём длииииный звук ОМ в конце.
Проконсультируйтесь с врачом, прежде чем начинать эту или любую другую практику йоги или упражнений.

Мы предоставляем травяной чай, ароматную ауру эфирных масел, удобное место, мои знания и опыт.
Вы приносите свой коврик для йоги, спец.приспособления (если вы их используете), удобную одежду и хорошее настроение ))
Планируем провести часть практики на свежем воздухе на травяном поле, поэтому удобно иметь многослойную одежду.
Специальная скидка 50% (обычная цена за 1 семинар $ 90):
Регистрация - $45 (количество мест ограничено до 10 человек).
Если соберутся только "наши" люди - будем говорить по-русски))

Чтобы зарегистрироваться, звоните: 415-624-6085
или по электронной почте: alexandra@sauchasf.com